RECENT NEWS
On Alex Trebek's last show capping his 37-career as host, JEOPARDY! presented a tribute  underscored by the Peter Allen/Dean Pitchford classic "Once Before I Go."
I Sing the Body Electric (M. Gore/D. Pitchford), from the 1980 motion picture FAME, was performed by an all-star cast as the finale to the 62nd Annual Grammy Awards!
The musical version of Dean's first novel, THE BIG ONE-OH, had its world premiere at NYC's Atlantic Theatre in September, 2019!

Read All News
LATEST NEWS AND VIDEOS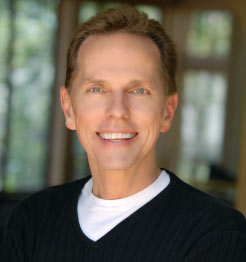 Dean Pitchford, an American songwriter, screenwriter, director, actor, and novelist, has won an Oscar and a Golden Globe Award, as well as being nominated for three additional Oscars, two more Golden Globes, eight Grammy Awards and two Tony Awards.
His books, stage shows and movies have earned an international following, and his songs have sold over 70 million records.
FEATURED PROJECT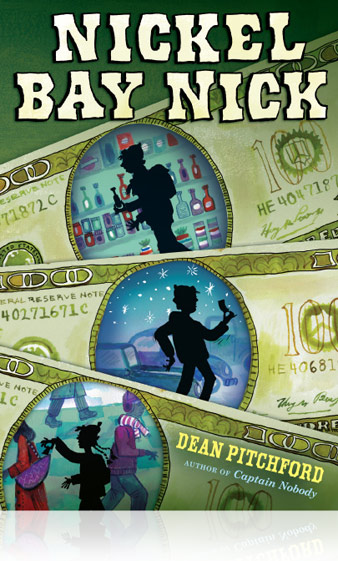 I am proud to announce the release of my newest novel NICKEL BAY NICK!