RECENT NEWS
Chloe X cuts FOOTLOOSE in the Pepsi Soda Shop! (And notice in the first frame, the waiter – KEVIN – is serving an order of BACON and eggs; … Read more »
Season 3 of THE UMBRELLA ACADEMY started off with this explosive rendition of FOOTLOOSE!
On Alex Trebek's last show capping his 37-career as host, JEOPARDY! presented a tribute  underscored by the Peter Allen/Dean Pitchford classic "Once Before I Go."
Read All News
LATEST NEWS AND VIDEOS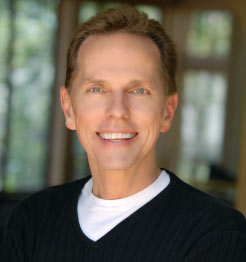 Dean Pitchford, an American songwriter, screenwriter, director, actor, and novelist, has won an Oscar and a Golden Globe Award, as well as being nominated for three additional Oscars, two more Golden Globes, eight Grammy Awards and two Tony Awards.
His books, stage shows and movies have earned an international following, and his songs have sold over 70 million records.
FEATURED PROJECT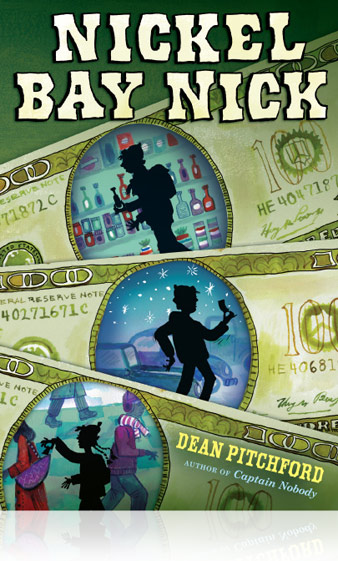 I am proud to announce the release of my newest novel NICKEL BAY NICK!