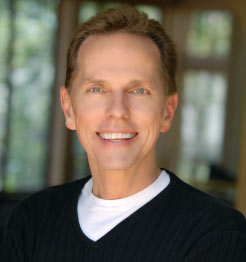 Dean Pitchford, an American songwriter, screenwriter, director, actor, and novelist, has won an Oscar and a Golden Globe Award, as well as being nominated for three additional Oscars, two more Golden Globes, eight Grammy Awards and two Tony Awards.
His books, stage shows and movies have earned an international following, and his songs have sold over 70 million records.
FEATURED PROJECT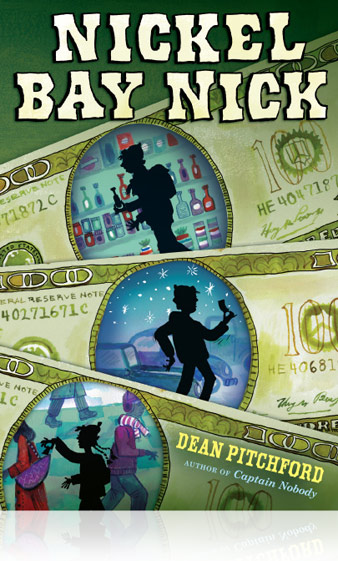 I am proud to announce the release of my newest novel NICKEL BAY NICK!