RECENT NEWS
NICKEL BAY NICK has just received a nomination as Book of the Year from the Georgia Children's Book Awards (Gr. 4-8)!
The 2014 Cybils Awards have been announced, and NICKEL BAY NICK has been named the winner in the Middle Grade fiction category!
The Ministry of Education in the country of Malaysia has closed a deal to purchase 250,000 copies of CAPTAIN NOBODY!
Read All News
LATEST NEWS AND VIDEOS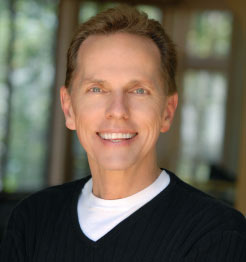 Dean Pitchford, an American songwriter, screenwriter, director, actor, and novelist, has won an Oscar and a Golden Globe Award, as well as being nominated for three additional Oscars, two more Golden Globes, eight Grammy Awards and two Tony Awards.
His books, stage shows and movies have earned an international following, and his songs have sold over 70 million records.
FEATURED PROJECT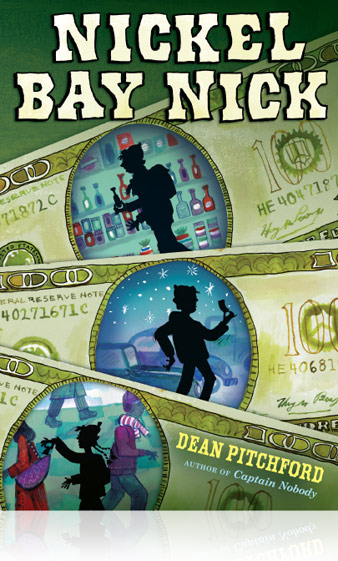 I am proud to announce the release of my newest novel NICKEL BAY NICK!