RECENT NEWS
Exciting news! Scholastic Publications has acquired the paperback book club rights to NICKEL BAY NICK; their edition will be available in November, 2014.
On Thursday, April 24, the 30th Anniversary of "Footloose" was celebrated with a screening at theUCSB's Script to Screen program, after which Dean sat for … Read more »
On Friday, March 21, 20014, Dean appeared before 300 students at Las Vegas's Frias Elementary School. This was an especially meaningful assembly because Dean's grandson, … Read more »
Read All News
LATEST NEWS AND VIDEOS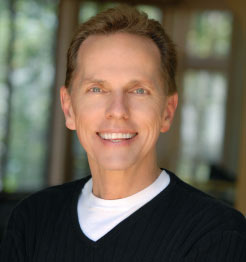 Dean Pitchford, an American songwriter, screenwriter, director, actor, and novelist, has won an Oscar and a Golden Globe Award, as well as being nominated for three additional Oscars, two more Golden Globes, eight Grammy Awards and two Tony Awards.
His books, stage shows and movies have earned an international following, and his songs have sold over 70 million records.
FEATURED PROJECT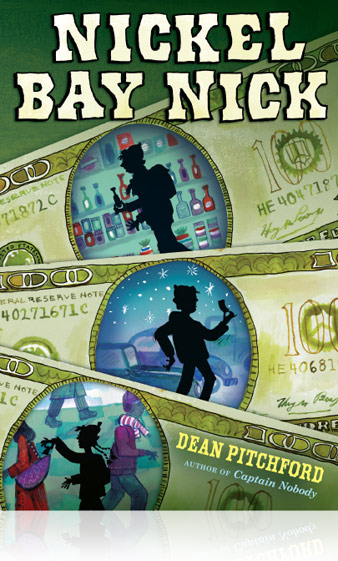 I am proud to announce the release of my newest novel NICKEL BAY NICK!