RECENT NEWS
Dean will be visiting Berklee College of Music (Boston) to teach six classes between Oct. 20-23, 2014.
Marvelous Middle Grade Monday apparently really loves NICKEL BAY NICK!
Two teachers in Union Grove, WI, shot a welcome-back-to-school video to "Footloose" that went VIRAL and got them an appearance on The Today Show!
Read All News
LATEST NEWS AND VIDEOS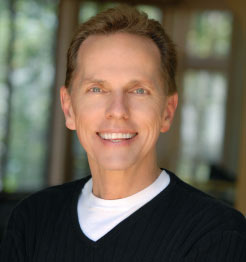 Dean Pitchford, an American songwriter, screenwriter, director, actor, and novelist, has won an Oscar and a Golden Globe Award, as well as being nominated for three additional Oscars, two more Golden Globes, eight Grammy Awards and two Tony Awards.
His books, stage shows and movies have earned an international following, and his songs have sold over 70 million records.
FEATURED PROJECT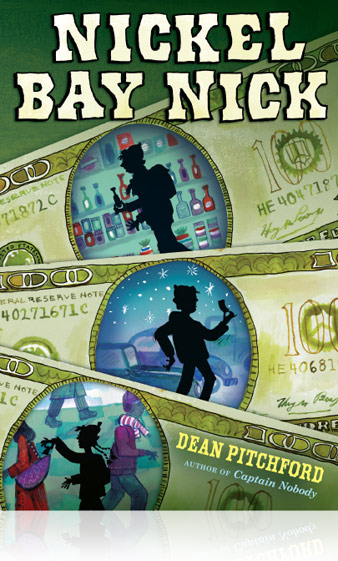 I am proud to announce the release of my newest novel NICKEL BAY NICK!