RECENT NEWS
Dean will be reading & signing copies of "Nickel Bay Nick" at West Hollywood's Book Soup (8818 W. Sunset Blvd.) on Tuesday night, December 3 @ 7 p.m. Just in time for the holidays!
Books of Wonder, the most magical bookstore in Manhattan, welcomed Dean on Thursday, November 14 @ 6 p.m.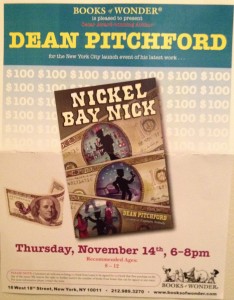 Last year, while on a book tour in North Kansas City, this boy shyly asked if I'd put his name in my next novel. Oct. 29, while I was on a Skype with his class at Northgate Middle School, Veckens Francois was asked to read a passage from NICKEL BAY NICK, and when he read his name (on p. 83), his classmates cheered!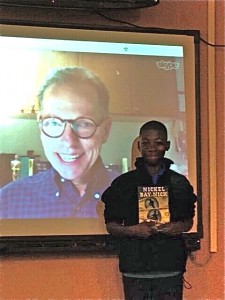 Read All News
THE MOVIE SONGS OF DEAN PITCHFORD
Highlights from a career in film and music – in seven minutes!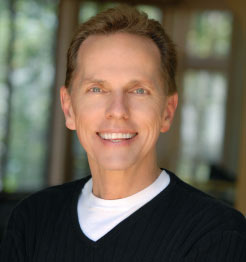 Dean Pitchford, an American songwriter, screenwriter, director, actor, and novelist, has won an Oscar and a Golden Globe Award, as well as being nominated for three additional Oscars, two more Golden Globes, seven Grammy Awards and two Tony Awards.
His books, stage shows and movies have earned an international following, and his songs have sold over 70 million records.
FEATURED PROJECT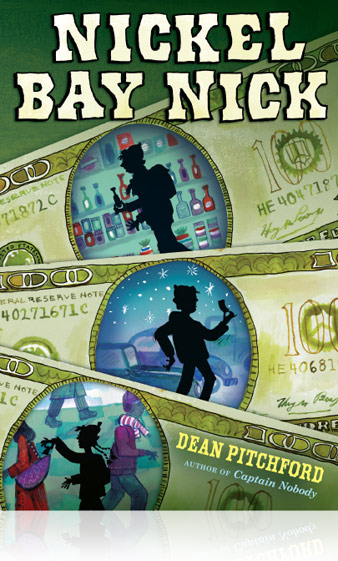 I am proud to announce the release of my newest novel NICKEL BAY NICK!