RECENT NEWS
Kenny Loggins tears it up with "Footloose" (and gets Keith Urban to sing along) on American Idol!
Maddie Walker kicked butt! with her rendition of "Let's Hear It For the Boy" in the final rounds of American Idol 14!
Both "Let's Hear It for the Boy" and "Footloose" (danced by Whitney and "The Bachelor's" Chris Soule) were featured on the Season 19 premiere of "Dancing w/the Stars!"
Read All News
LATEST NEWS AND VIDEOS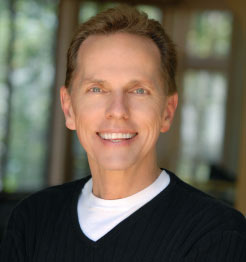 Dean Pitchford, an American songwriter, screenwriter, director, actor, and novelist, has won an Oscar and a Golden Globe Award, as well as being nominated for three additional Oscars, two more Golden Globes, eight Grammy Awards and two Tony Awards.
His books, stage shows and movies have earned an international following, and his songs have sold over 70 million records.
FEATURED PROJECT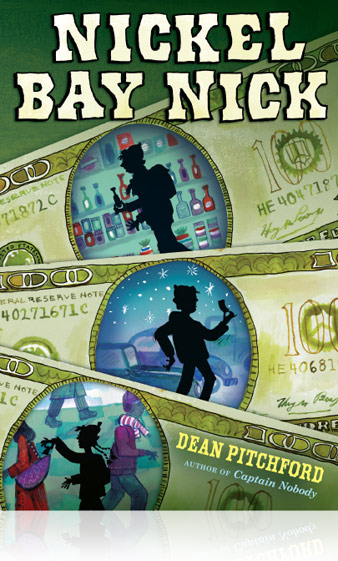 I am proud to announce the release of my newest novel NICKEL BAY NICK!